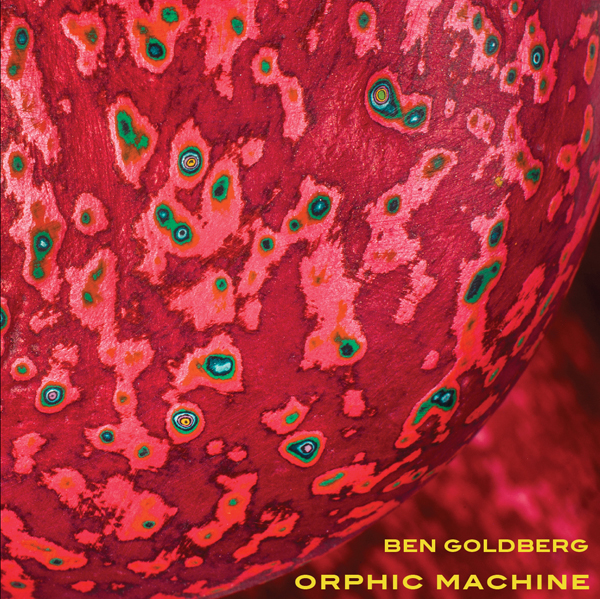 Orphic Machine - Double LP
Here comes Orphic Machine!
Words by Allen Grossman! Music by Ben Goldberg!
Carla Kihlstedt
Myra Melford
Ron Miles
Nels Cline
Greg Cohen
Ches Smith
Rob Sudduth
Kenny Wollesen
Excellently recorded by the legendary Ron St. Germain at the legendary Sear Sound in New York!
Mixed by Ron St. Germain! Mastered by Joe Gastwirt!
Produced by David Breskin!
You won't believe the sound of this record!
Funded by a grant from the Shifting Foundation.